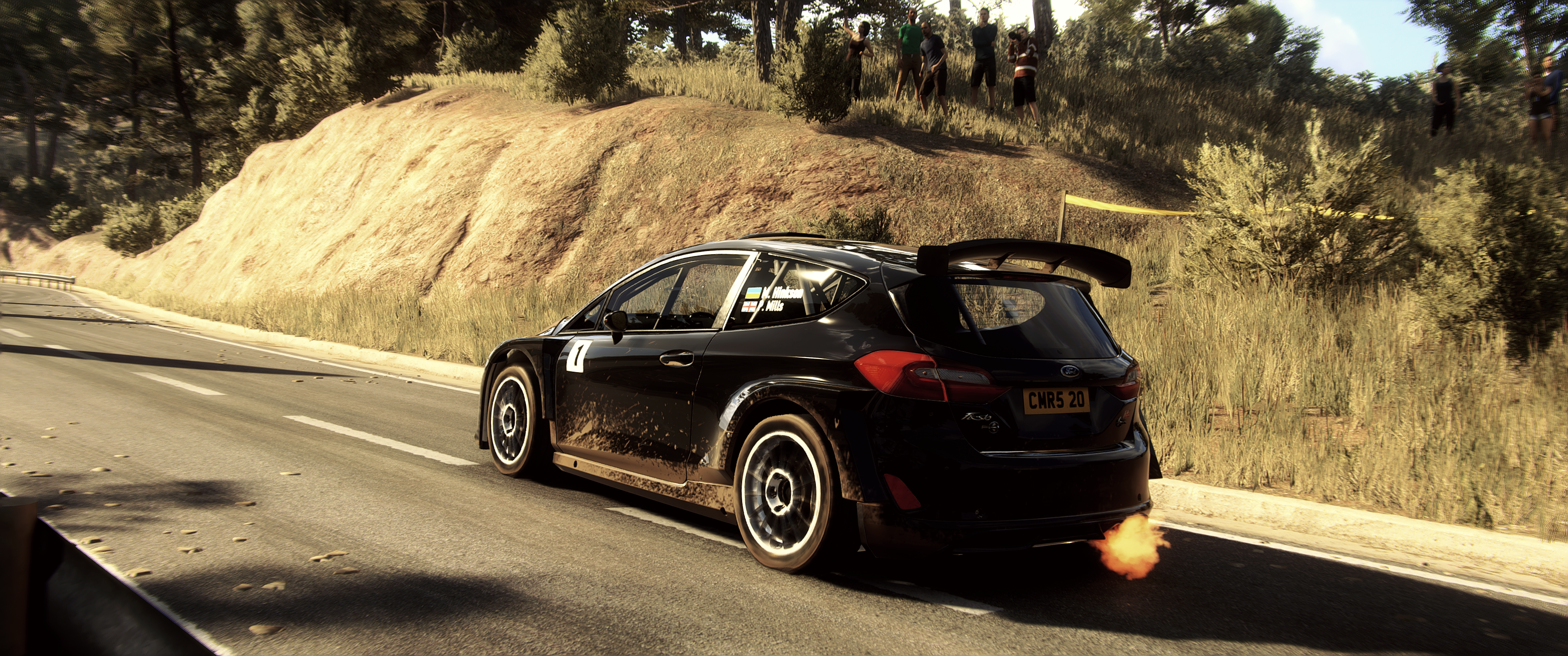 CRC Rally Championship – Round 10 – Spain – Rally
EVENT FORMAT
1. This event is part of the CRC Rally Championship (2022 – Season). You must register to be part of this event. See the registration process and rules here
2. One event, 3+ days to complete
3. Thursday 1:00 PM AST to Sunday 11:59 PM AST
4. Ten (10) stages
5. Service after a loop , a loop is 3 stages. Ensure to check in-game event details
6. Vehicle classification allowed:
7. Tuning allowed

MULTICLASS RALLY RULES
See the Multiclass rules related to the championship here: Rules
In Summary, you are only allowed to register and compete in one class.
ADDITIONAL INFO:
1. Weather: – See event details in game for confirmation
2. No assist
3. Damage is on [Terminal damage and you are out]
4. Stewards contact – [email protected] or on discord @stewards
5. Procedure for Involuntary Event Retirements and Mishaps: If for whatever reason you are kicked from the server, and you are able to continue the event, you will be given the average time plus 30 seconds for that kicked stage. This is being put in place to ensure that where the serve gives a person a chance to continue, they can continue for overall honors but at no disadvantage to other competitors. Notwithstanding the foregoing if you voluntarily retire, have terminal damage, or get kicked but racenet does not let you continue, your event is over. CRC IS NOT RESPONSIBLE FOR SERVERS OR TIMING!