Welcome to Caribbean Sim Motorsport
Get Involved
To get started register for your free Driver Profile below. This will be used to register for all events hosted by Caribbean Sim Motorsport
After registering your driver profile, make sure to join our Discord for keeping up with the latest information on events. Discord will also be used for Race Control for most of the events.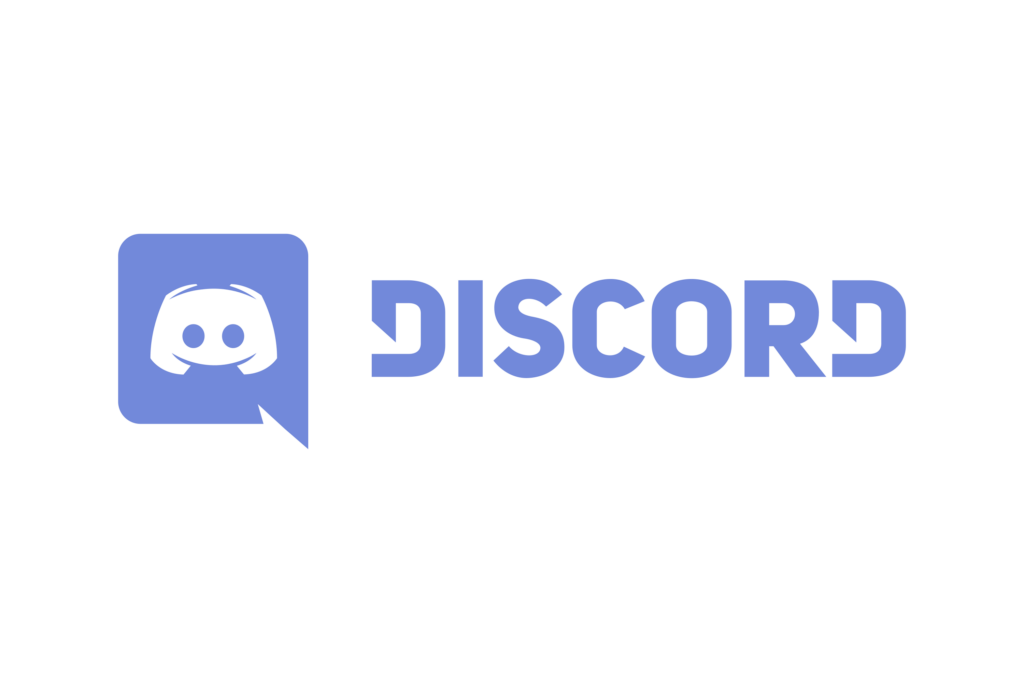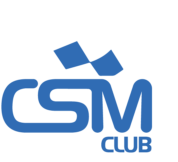 Caribbean Sim Motorsport Track Club
This is track racing club of Caribbean Sim Motorsport with a focus on hosting track championship series. The primary game used by the CSMTC is Assetto Corsa Competizione. This is the rally club of Caribbean Sim Motorsport that focuses on hosting large rally events. The primary game used by the CRC is Dirt Rally 2.0
Upcoming Events