Welcome to
Caribbean Sim Motorsport
Get Involved
Membership
CSM has officially launched its membership program. There is a Free, Community and Elite tier. The annual membership fee will all go to supporting our on-going community and expansion. However, we do recognize that not all may be able to support monetarily at this time. The Free membership will continue to allow access to all CSM Community Events, Series and Championships. For more information on the membership program, check out the Membership FAQ page.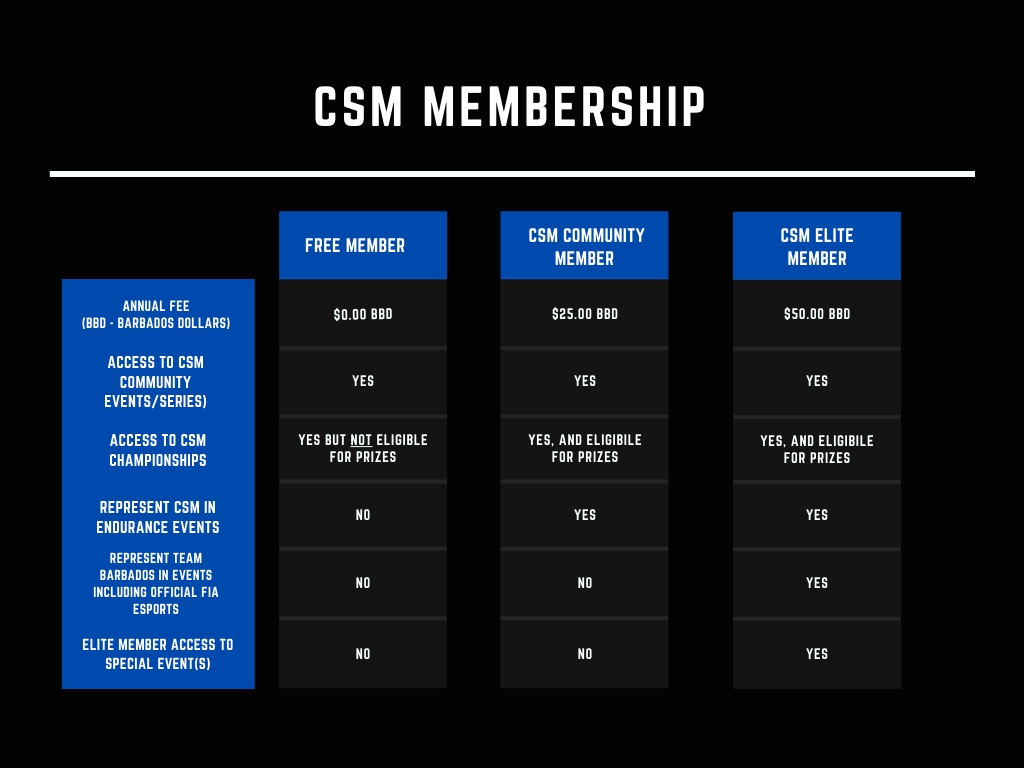 Once you have decided on the membership tier you are interested in, get started by registering for your free Driver Profile below. This will be used to register for all events hosted by Caribbean Sim Motorsport. On the registration form there will be a dropdown to choose your membership tier.
After registering your driver profile, make sure to join our Discord for keeping up with the latest information on events. Discord will also be used for Race Control for most of the events.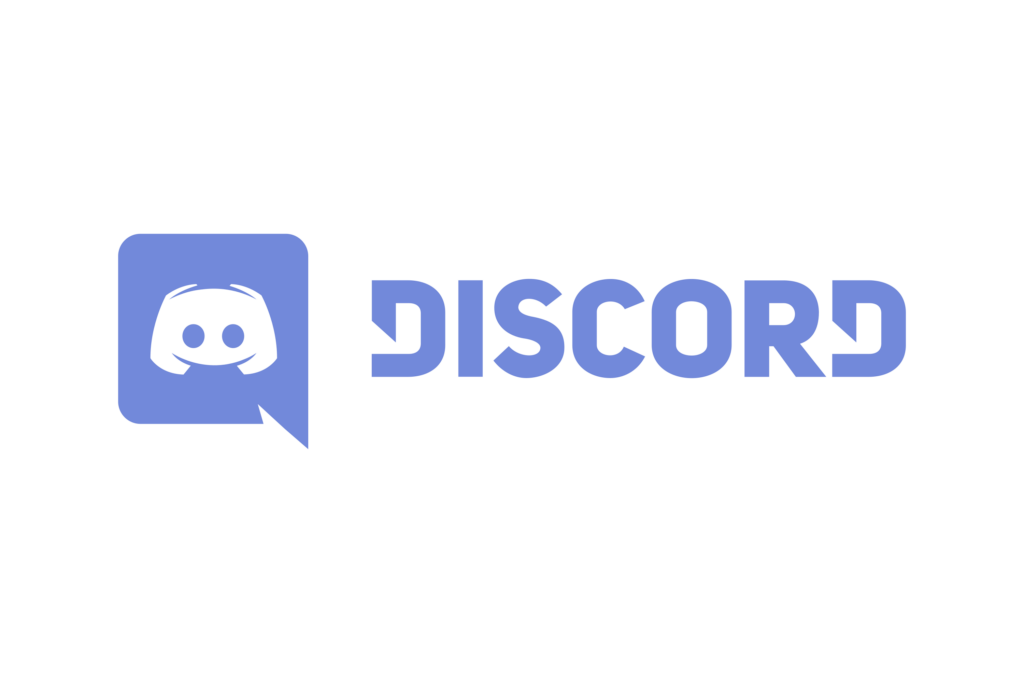 Upcoming Events